FTW: For The Women
With 17 partner organizations, the launch of FTW was a huge milestone at Swift. As a female-founded and led agency, we believed in the importance of lifting each other up while pushing each other forward which was why For The Women was formed. With 150 participants and 25 mentors over the course of 9+ mos, ladies met and grew together, held one another accountable for their goals and clapped the loudest for the each others' big wins.

We hosted 2 major events — the kickoff during Design Week Portland in 2018, as well as the closing ceremony in early 2019. Everything shown below was designed and illustrated by yours truly, including a 64-page work book, enamel pins, tote bags, stickers, invites, and a lot of posters (to name a few).
Huge props to my kick-butt creative lady team (Carolin Harris, Erin Stevens and Heather Apple) in making this all happen — it was a dream to be part of.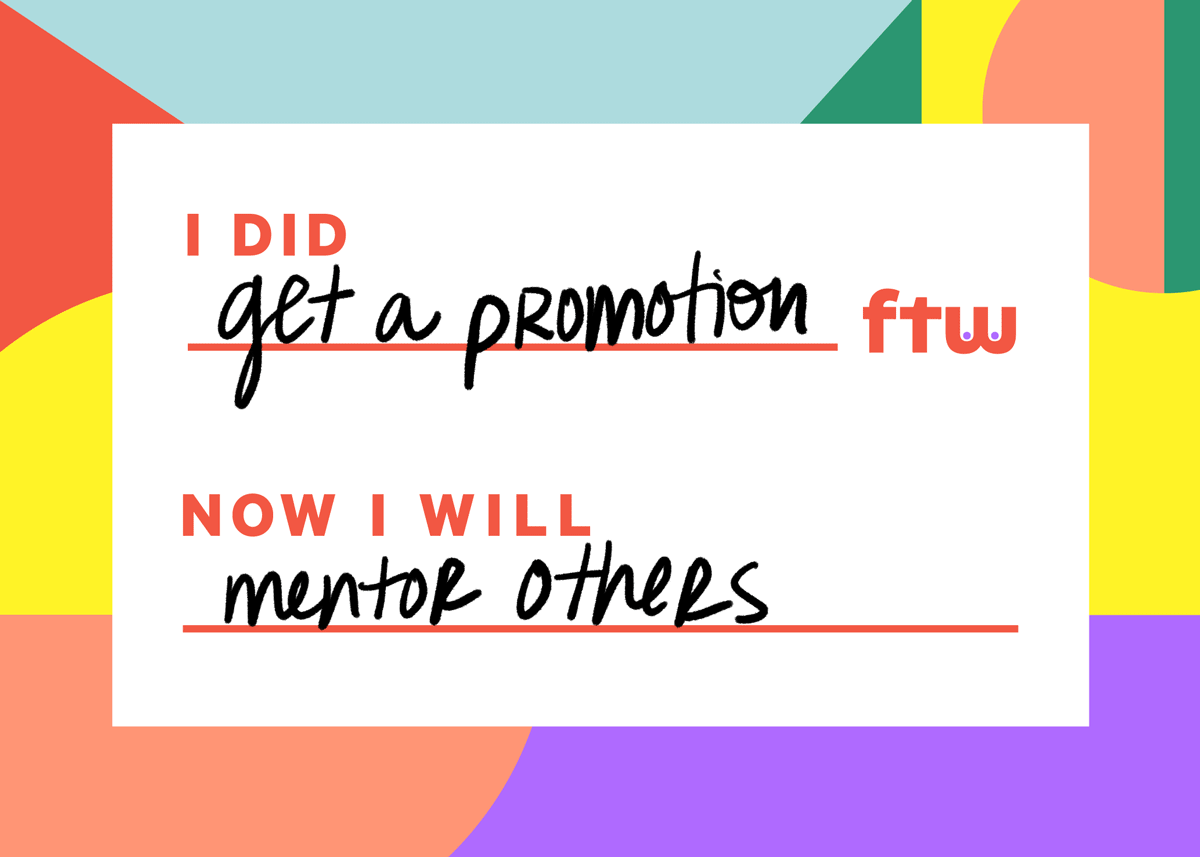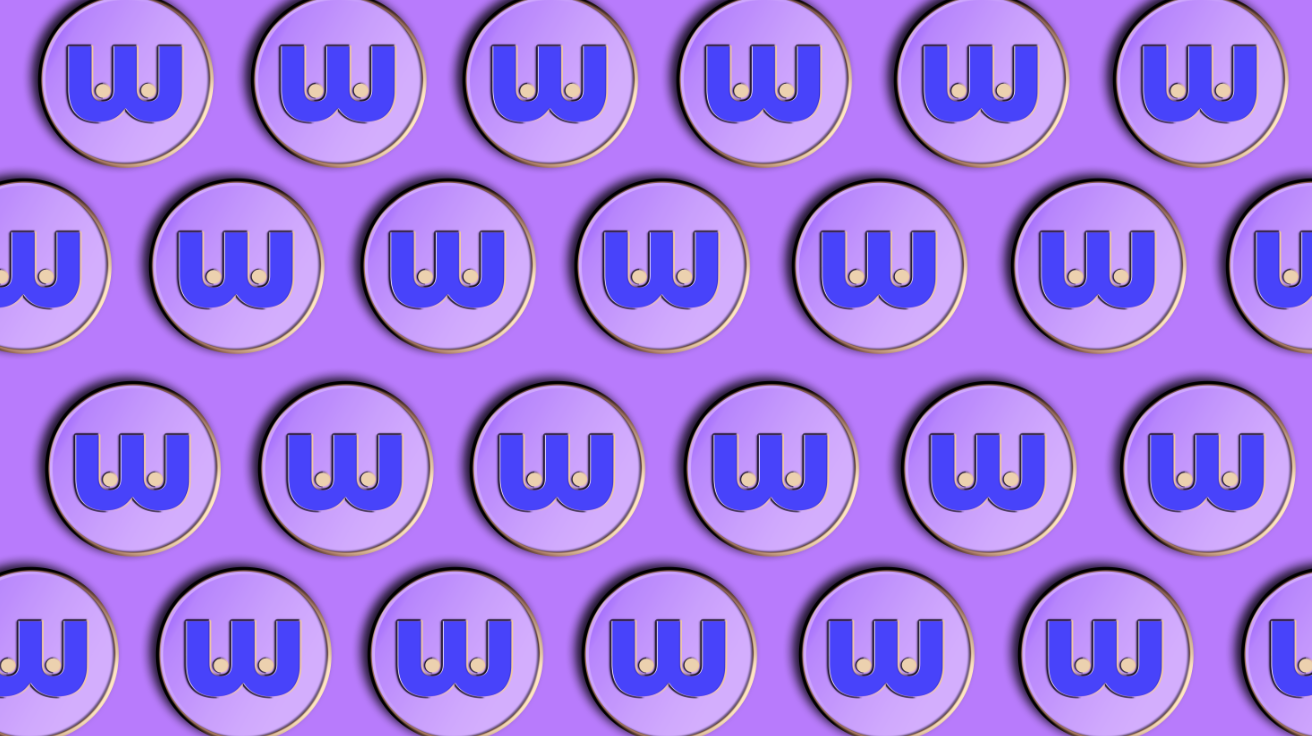 high fives
Agency
Swift

Vision
Christina Melander
Liz Valentine
Creative Direction
Carolin Harris

Art Direction
Erin Stevens

Copywriting
Heather Apple
Design & Illustration
Chandler Subra
Motion & Video
Martin Warszawski
Cody Liesinger
Photography
Amaren Colosi
Retouching
Christa Connelly
Everything Else
Jenny Le
Lauren Heagarty